#82 2002 PONTIAC TRANS AM WITH WS6 PACKAGE T-TOPS WITH ONLY 29K.MILES ONE OWNER MUST SEE!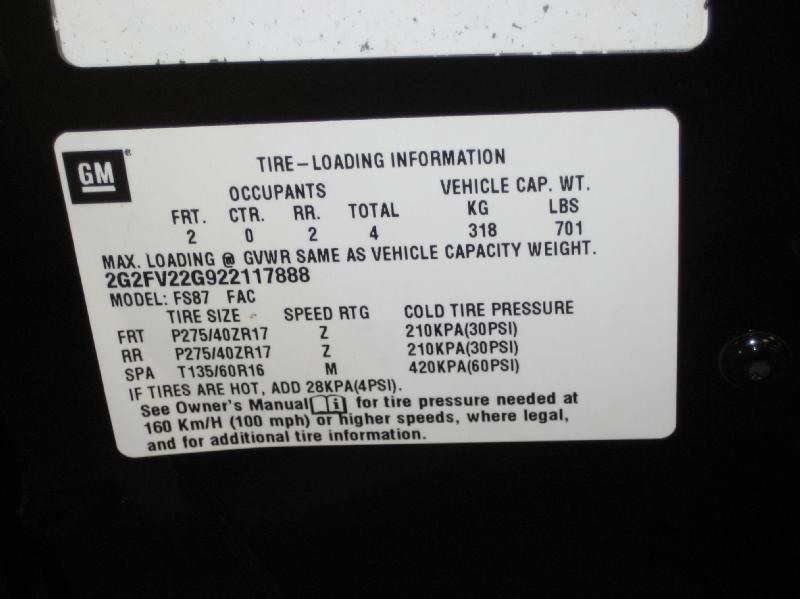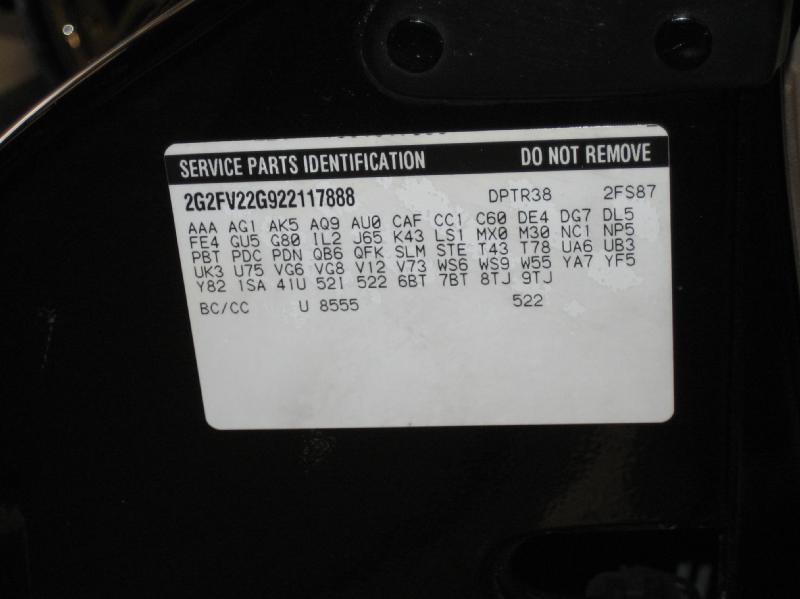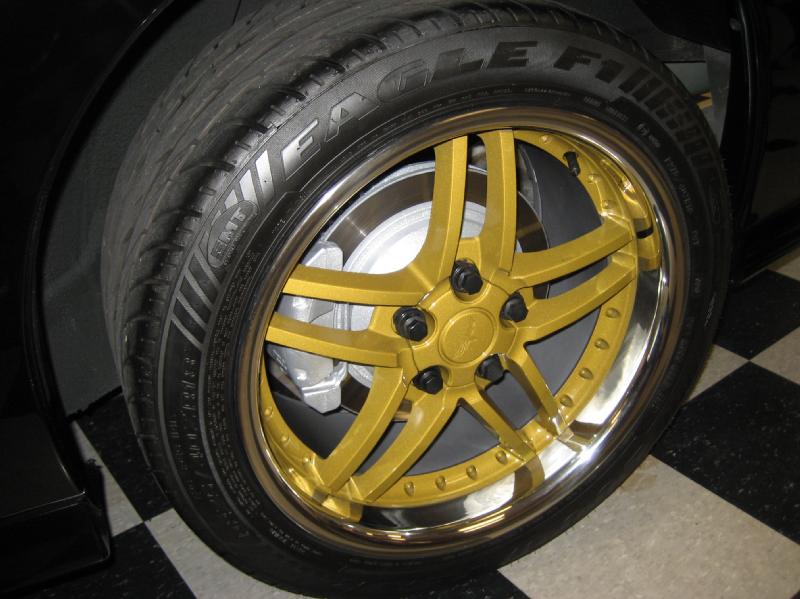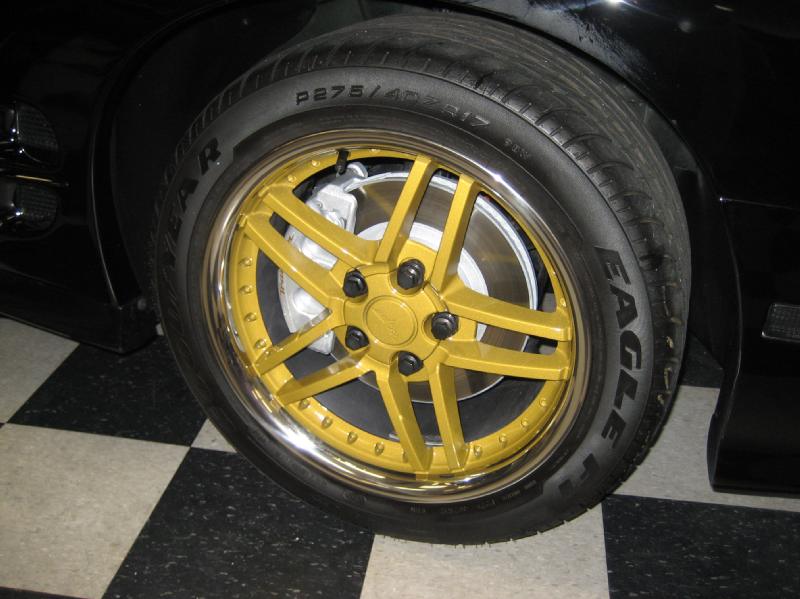 This is a one owner 2002 Pontiac Trans Am With WS6 Pkg. This WS6 has 29K. Miles on it and it comes with a 5.7 LS1/346 motor with Automatic Transmission! Tranny shifts smooth through all gears and operates as it should. This vehicle is beautiful all the way around. The paint is in excellent condition wit out any flaws. The interior is superb with no rips or tears just look at the pictures. It also has custom stripes. The stripes can be removed very easy if this isn't your style. It also comes with all new Z06 Corvette wheels 18x10.5 in the rear and 17x9.5 in the front wrapped with Good Year F1 Run flat Tires. This vehicle is mechanically sound and runs as it should. The engine starts right up and runs smoothly whether at idle or under acceleration. There are no leaks, knocks, squeals or unusual vibrations coming from under the hood or the transmission. All power; windows, power remote mirrors, power remote rear deck lid, Drivers Power Seat, Monsoon AM/FM CD player with Audio Controls In Steering Wheel, Power Door Locks, Power Mirrors, Cruise Control, Tilt Wheel, Fog Lamps, Front & Rear Power ABS Disc Brakes. You will not be disappointed.
SOLD
PLEASE CALL US FOR OUR CURRANT INVENTORY LIST.